Your CBD questions, answered by our team of cannabinoid specialists. Whether you're unsure how to pick the right product without being marketed by 'cheap' price points, confused by inaccurately labelled products and illegal medicinal claims, or simply struggling to source a knowledgeable retailer, look no further.
What you can expect from your consultation?*
1. Cannabinoid specialists
All of our senior consultants have several years of industry experience and in-depth knowledge of hemp, cannabis, cannabinoids, and CBD-rich hemp extracts, and have undertaken rigorous product training

2. A holistic perspective
We understand that CBD is just one of many things that could help you, so in addition to which CBD product/s you may be most suited to, our consultants can recommend several ways to support general wellbeing
3. Tailored to your needs
A preliminary questionnaire allows our consultants to create a tailored experience that is professional, empathetic and concise.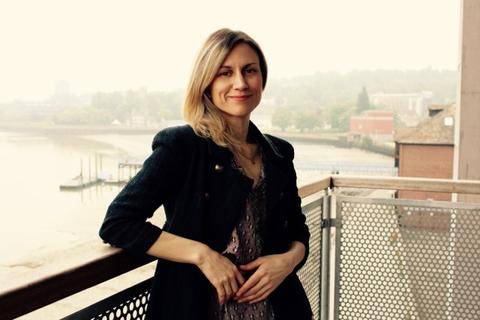 HOW IT WORKS

Booking your consultation
1 Visit our consultation page here
2 Select your appointment time
3 Attend your appointment (via call)
45-minute consultation - £50
20-minute FREE consultation – £0
Your consultation will take place by phone.

To view availability and book a consultation please visit our consultation page here.
Alternatively email shop@hempbotanics.com
or call 020 8354 9179, a member of our customer care team will be happy to assist.
*Please note, this is not a medical consultation, and our specialists are not medical professionals. Although we can advise you on various product delivery methods and strengths, we are unable to make any legal claims as to the medicinal benefits of CBD. As a knowledgeable retailer and brand specialist, we can educate you on the human endocannabinoid system, how CBD and other supplements can be used to promote homeostasis, and how you can support your general wellbeing.
"Every CBD product we stock has been third party laboratory tested to the highest possible standards for complete peace of mind."