Commitment to Quality Without Compromise
Hemp Botanics is dedicated to providing the UK, Europe and beyond, with the finest quality and most ethically sourced, legal and natural, third party laboratory tested, hemp-derived products. We have earned credibility as a trusted retailer and wholesaler of all-natural, US-grown hemp products from some of the most highly regarded brands in the industry (now including our own!).
"We aim to aid you on your journey towards restoring health and happiness. We steer clear of stocking anything that is grown with chemical fertilisers, pesticides, herbicides or growth hormones of any kind. We ensure that all products meet our extremely high standards of quality, safety and value."
All Hemp Botanics stocked products are third-party laboratory tested to determine their cannabinoid profile and hemp extract potency, including stringent tests for safety and contaminants. This ensures that every product batch meets our standards for quality and consistency. Our quality control exceeds current market standards and we can provide a laboratory report for each product by batch number, guaranteeing you will get exactly what appears on the label.
"We strongly believe in the properties of hemp and cannabis, and strive to make it accessible to everyone. So far, we have only stocked products that contain American hemp-derived cannabinoids, due to the limited number of EU-approved hemp varieties and advanced farming and extraction methods. We are incredibly fortunate to work with a like-minded supplier who funds cannabinoid studies while researching the potential health benefits of minor cannabinoids"
"The need for a store like Hemp Botanics came about due to our lifestyle and health-related needs, not simply to survive, but to thrive and enjoy a better quality of life."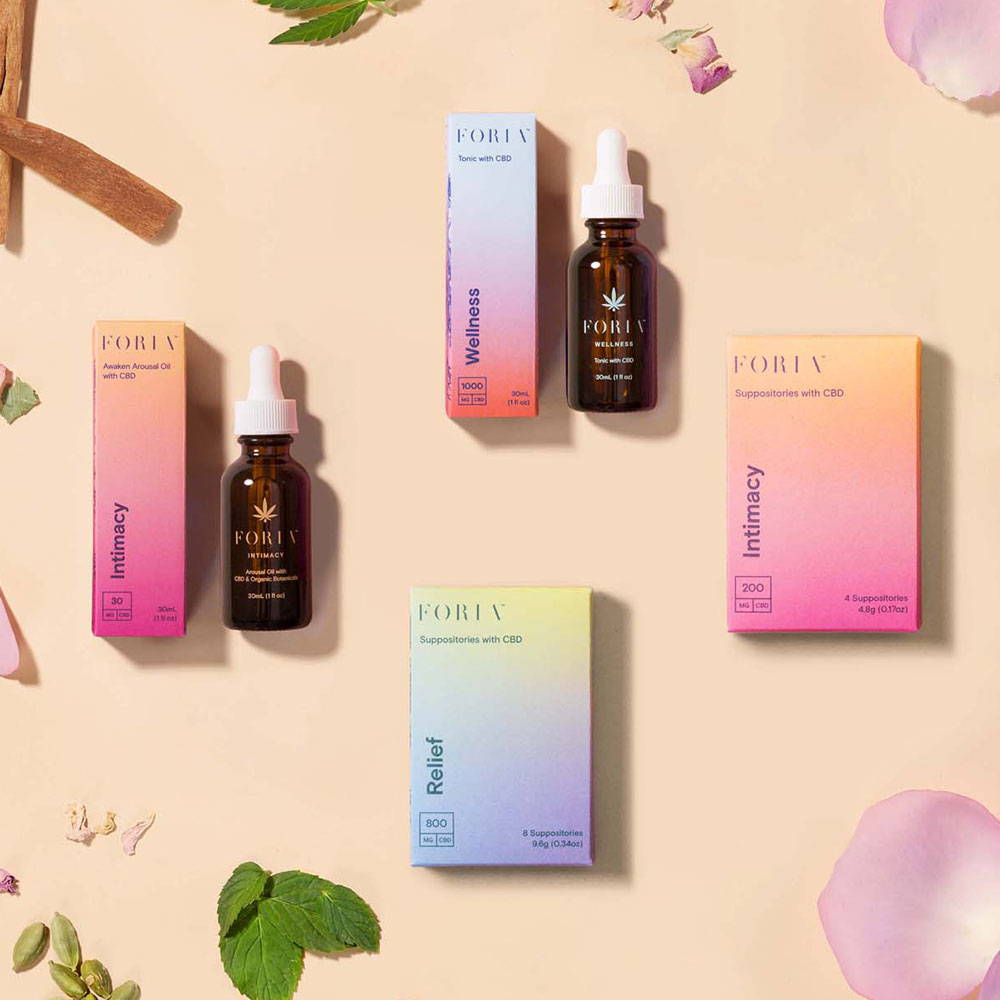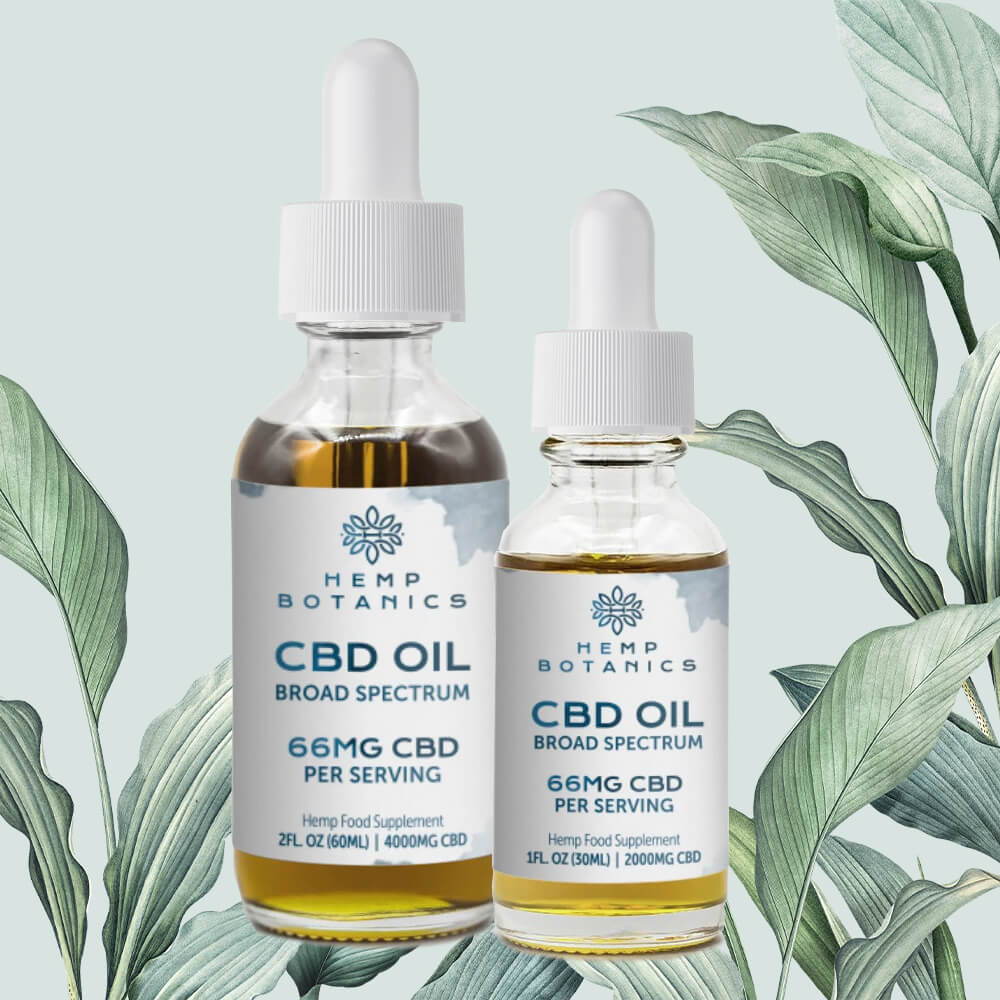 Hemp Botanics ensures that of the brands it stocks, only the most stringent growing procedures are maintained, organic ingredients and hemp are used, and that only the best extraction processes and quality control measures are adhered to.
"We are actively working to facilitate the global drive for a sustainable future. We understand that it is our responsibility to be conscious of our planet and the impact businesses have upon our environment. Our supplier audit ensures that we primarily stock brands which have sustainable supply chains, use organic and/or fairtrade natural ingredients and have an environmentally friendly ethos."
All quotes in this article are provided by the founders of Hemp Botanics.
"Every CBD product we stock has been third party laboratory tested to the highest possible standards for complete peace of mind."