The Hemp Botanics Journey
In January 2014, our founders became true pioneers of the UK CBD industry as the first to offer genuine laboratory tested CBD products for sale outside of America. One of our founders was and still is, successfully using several cannabinoid products to treat their painful and debilitating chronic conditions, namely fibromyalgia, ulcerative colitis, degenerative disc disease and frozen shoulder. The introduction of phytocannabinoids, along with a change in diet, was life-altering and allowed them to help and advise many others, organically leading to the creation of the business.
In August 2015, we became the first company since prohibition to commercially ship American grown, domestic hemp-derived cannabinoid products legally, outside of the US, to the UK and then globally. This massive achievement helped us pave the way to opening the global market for US-hemp-derived products.
"We are extremely proud of this important and historic achievement that was attempted many times before us. Such products had not been legally shipped outside of America since prohibition - not only did we manage to achieve that which had been thought impossible, but very quickly set the standards for the global shipping of these products, to every country which permitted. We are still happily working day and night to expand our reach and realise our potential."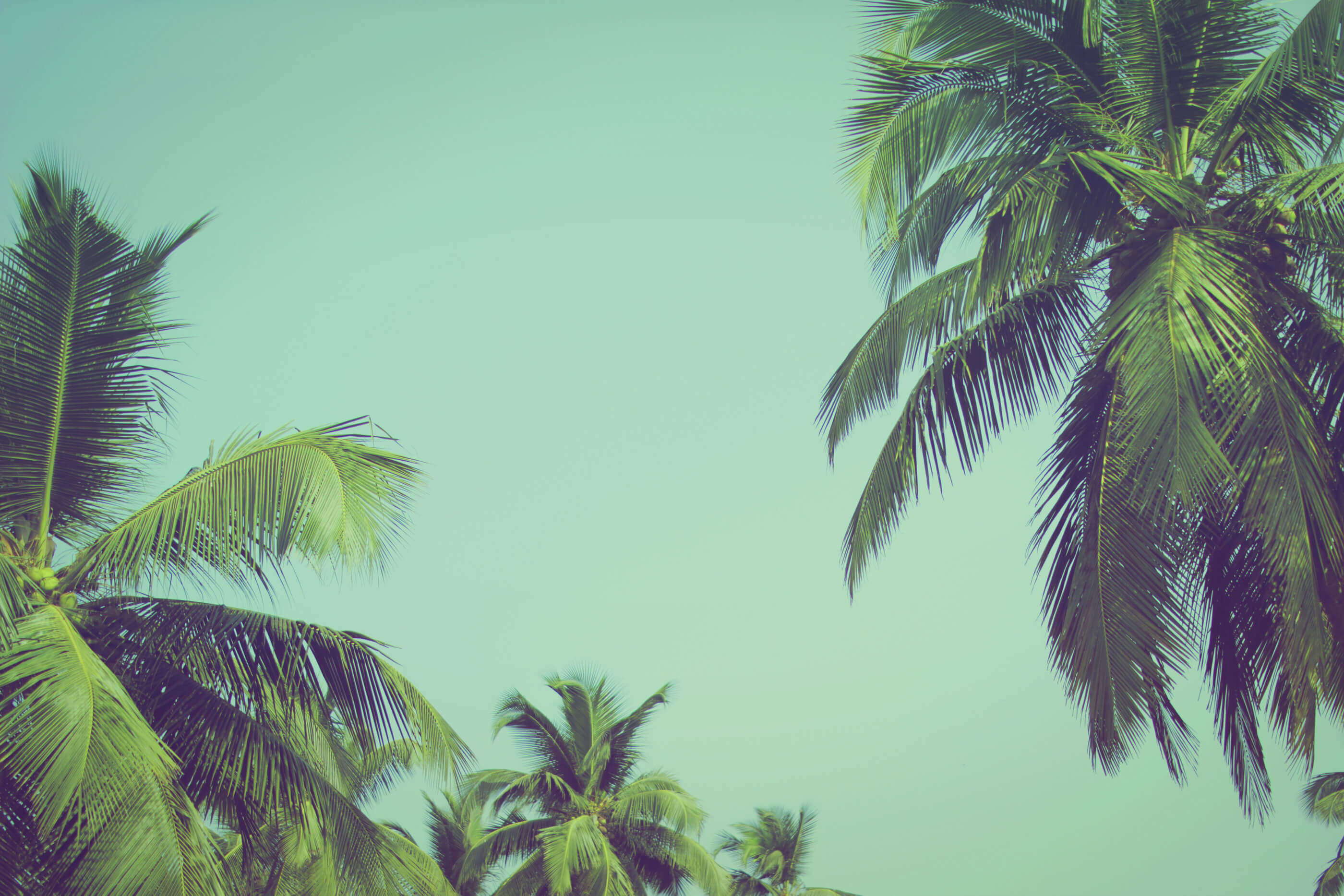 Our founders work tirelessly to maintain and uphold the rigorous ethical and safety standards and processes that are now the norm in the many UK, US and global CBD companies. In turn, this allows them to help other businesses navigate the shipping and quality control of cannabinoid-rich products, supporting the community values of the hemp industry and encouraging the growth of the UK CBD industry as a whole.
"We set very high standards for this industry because it was the right thing to do. Any company unable or willing to meet the minimum standards has no excuse. Every resource is available to produce the cleanest, safest product possible, so why would you choose otherwise?"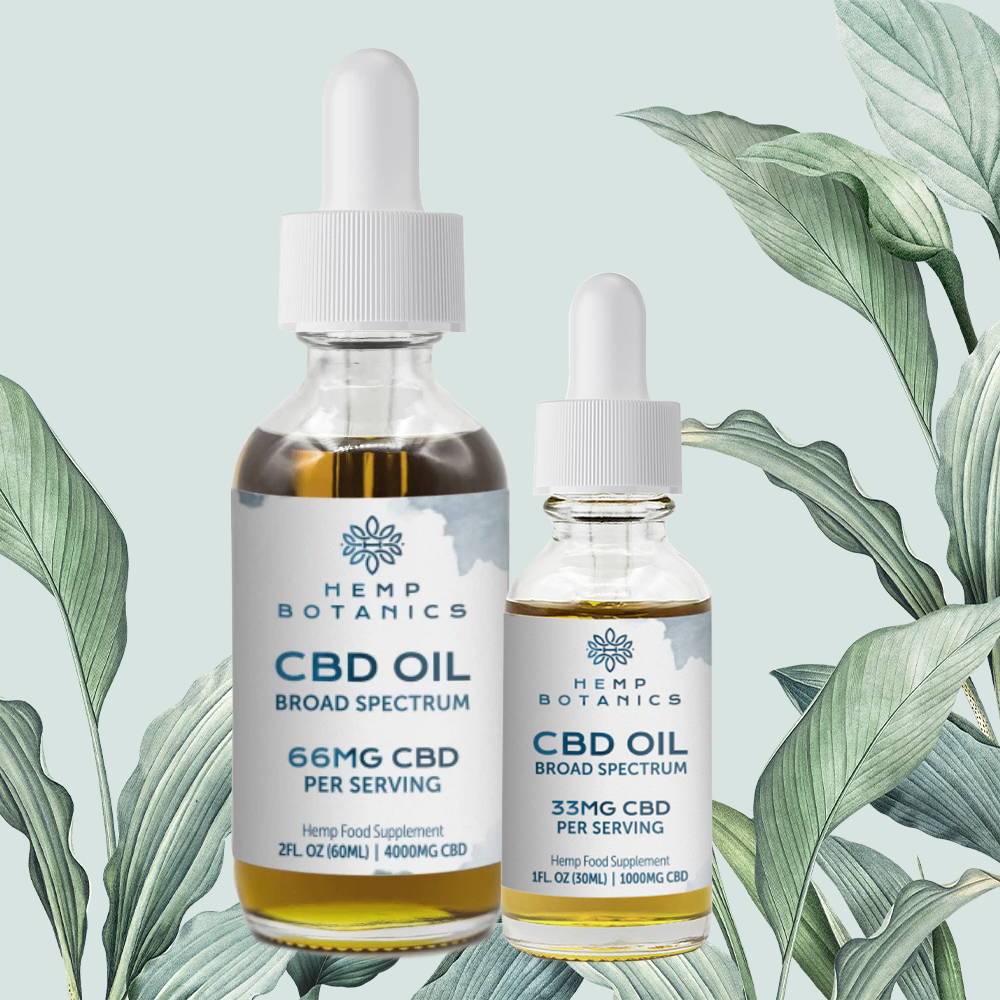 In July 2015, we opened the UK's first-ever specialist CBD store in Kent, focusing on CBD rich supplementation for your Endocannabinoid System (ECS)
From April to September 2016, our founders were an integral part of the House of Lords APPG for Drug Policy Reform inquiry into the rescheduling of medicinal cannabis in the UK. Both were personally invited to give statements, evidence and offer advice to the members of the inquiry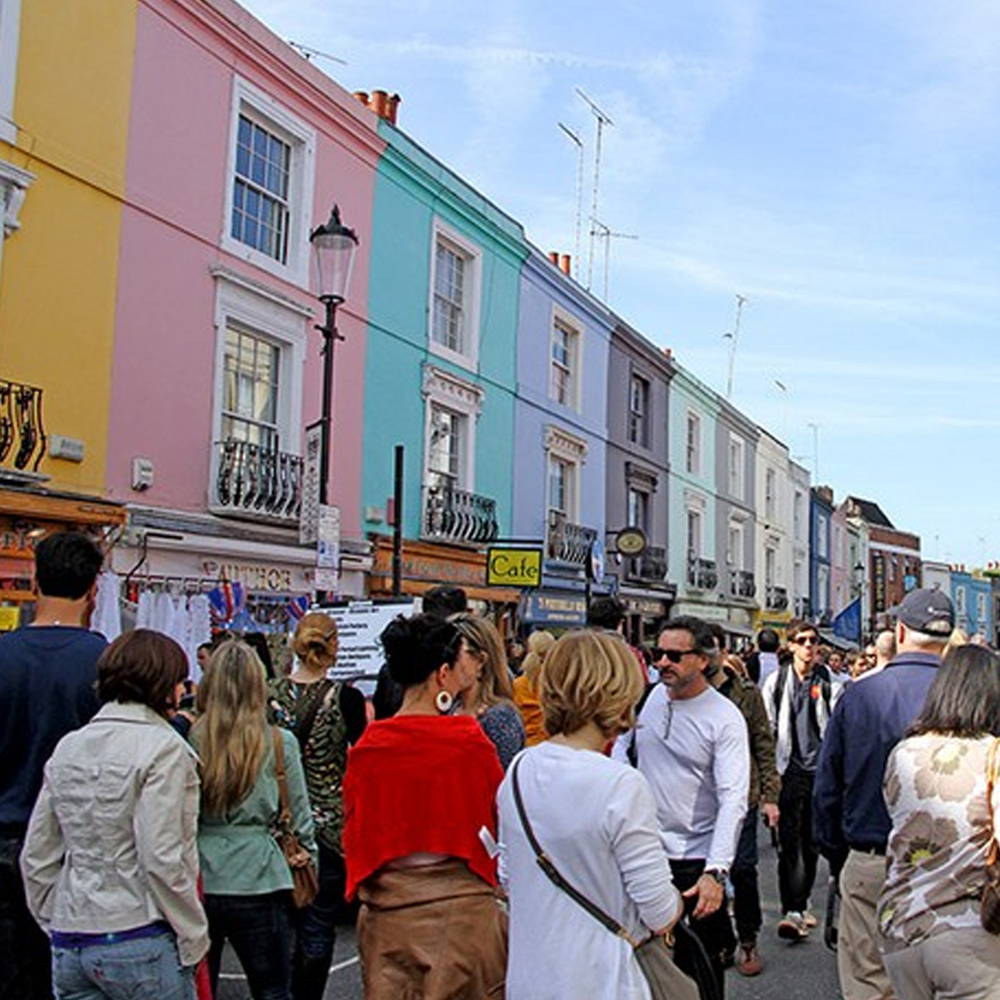 In June 2016, we moved from Kent to Portobello Road in Notting Hill, becoming the first-ever specialist CBD retail shop in London!
In August 2017, we attended the incredible and notorious Notting Hill Carnival for the second time, where the response was amazingly positive. "We even had the support of the police; the few we managed to chat to were extremely supportive and positive about our stall, that which we were doing, and how we were doing it. Some even came to sample the products we had on display. The event was historic - for the first time, safe and legal CBD was sold on the streets of London before hundreds of police officers, and people paid for their CBD legally with credit cards. We couldn't have been more proud to experience such a humbling weekend" Another big day for Hemp Botanics and a massive step forwards for the UK on the road to the acceptance of cannabis.
"We will continue striving to break new ground and achieve things previously thought to be impossible... It's in our nature."
All quotes in this article are provided by the founders of Hemp Botanics.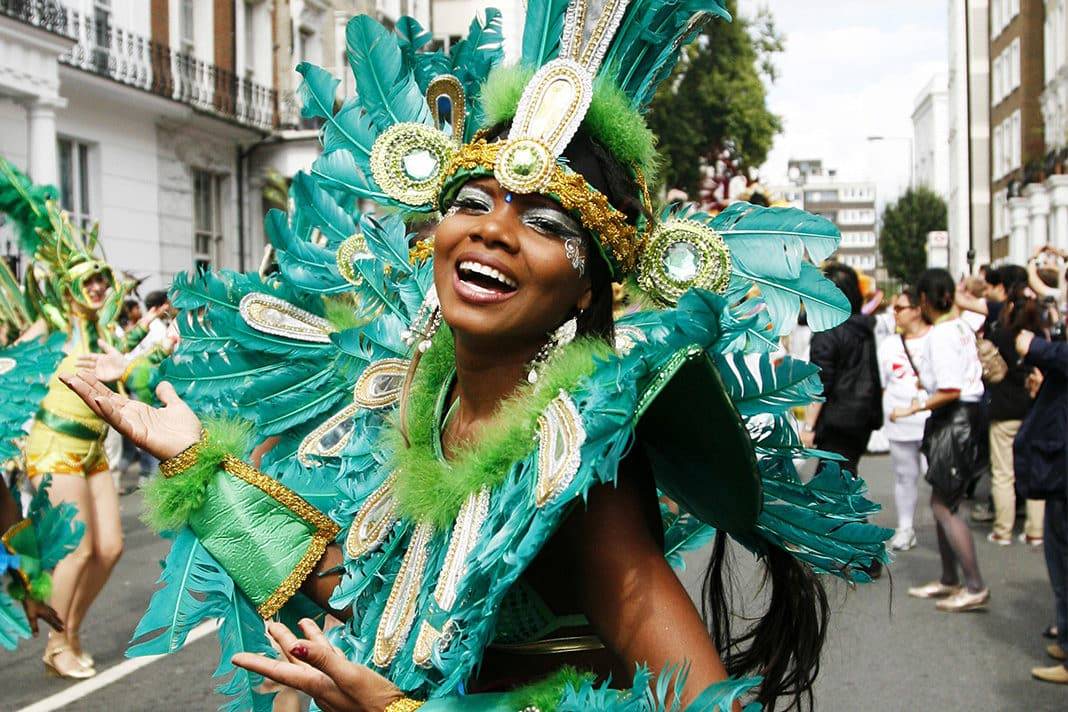 Photography by AbsolutelyLondon
"Every CBD product we stock has been third party laboratory tested to the highest possible standards for complete peace of mind."