"An essential point that we would like to make clear, is that it is illegal for UK CBD vendors to make any medicinal claims, or offer medical advice or recommendations. We always ensure these conditions are met when providing you with any information including customer testimonials."
There is a great deal of misinformation being spread about the legality of hemp and CBD products in the UK. Every product available in our store is compliant with current UK law. We are aware of UK organisations and companies spreading false and misleading information while not fulfilling the minimum requirements that were set out when this market was created. We strongly believe these regulations should be adhered to by everyone involved in this exciting and growing industry, to ensure that all CBD products are safe to consume and effective.
All ingestible CBD products in the UK and EU are classified as novel foods. As stated by the FSA, 'businesses need to submit and have fully validated, novel food authorisation applications by 31st March 2021. After this date, only products which… have a validated application will be allowed to remain on the market.' We can assure you that following this date, we will continue to remain compliant, as we are part of a validated novel food submission in partnership with the European Industrial Hemp Association (EIHA), which we are a member of.
Hemp Botanics has very good relationships with select members of Parliament, including the House of Lords, who have direct contact with the MHRA and the FSA. All operations are conducted with complete transparency and the full knowledge and understanding of the British government and associated regulatory bodies.
"We refuse to jeopardise your health, our health or Hemp Botanics reputation by selling anything that is grown with chemical fertilisers, pesticides, herbicides or growth hormones of any kind. We ensure that all products meet our extremely high standards of quality, safety and value."
Hemp Botanics does not sell, distribute or manufacture any product that contravenes the 'Misuse of Drugs Act 1971.
All quotes in this article are provided by the founders of Hemp Botanics.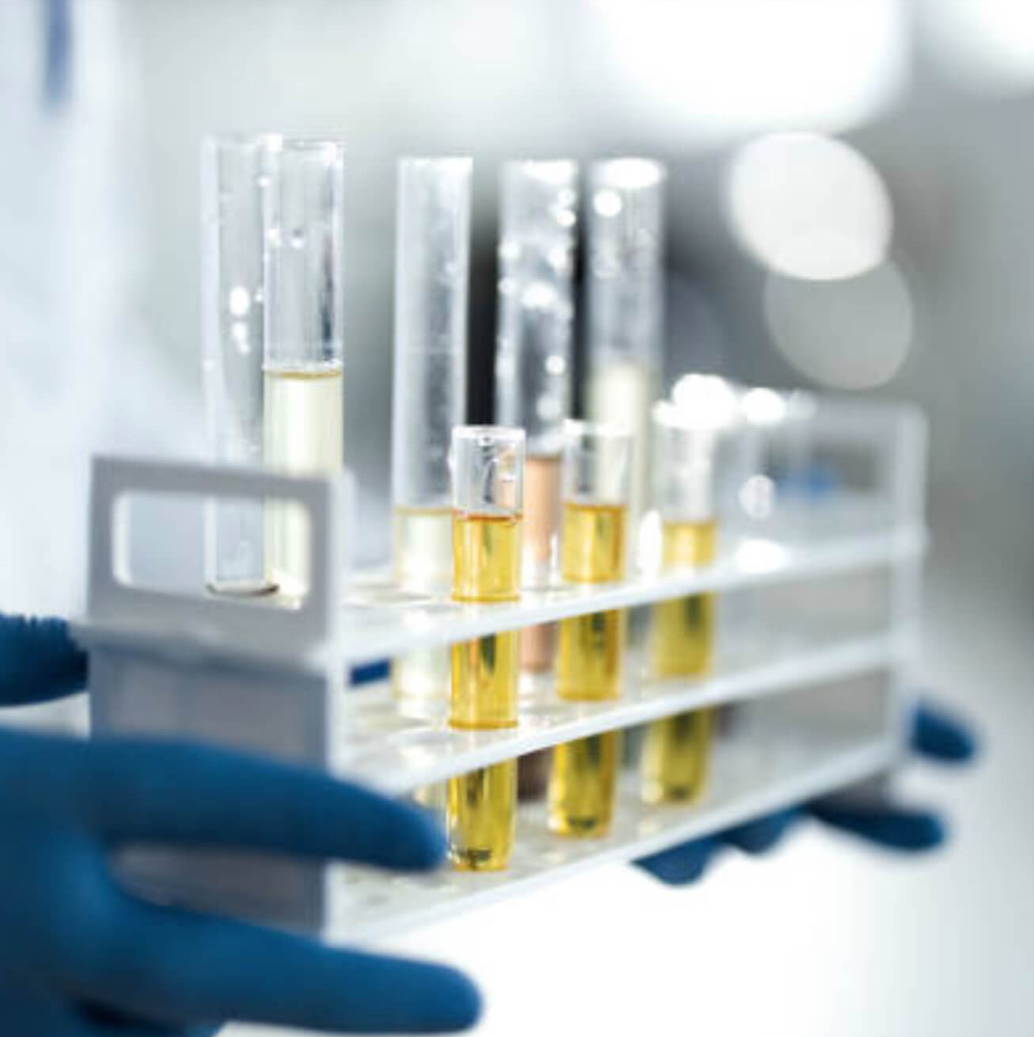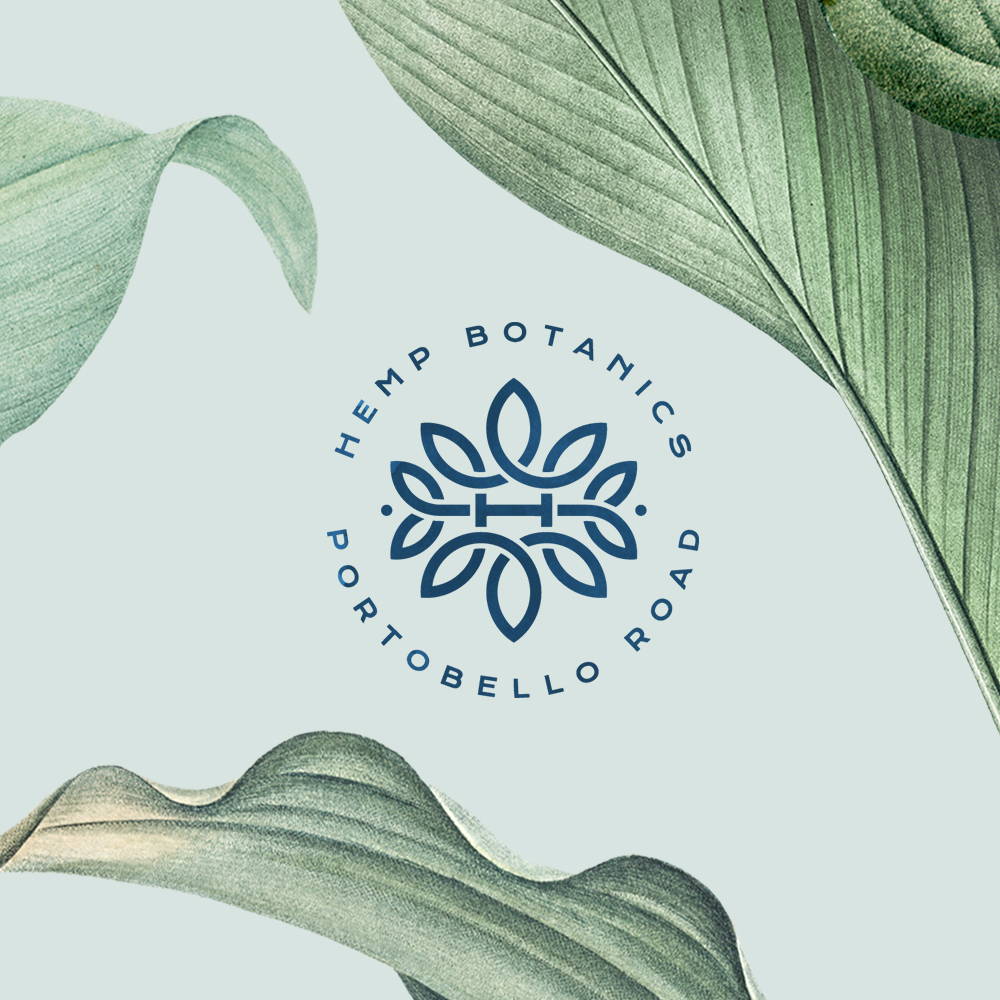 "Every CBD product we stock has been third party laboratory tested to the highest possible standards for complete peace of mind. If it isn't third party laboratory tested then it isn't worth the risk"